The relationship between a father and son is very valuable but sons are unable to express their emotions to their fathers. Happy father's day quotes from son give you an opportunity to let your father know how amazing a father, he is. Through these quotes, tell him what he means to you as it is the best and perfect day to say all that you have in your heart for him.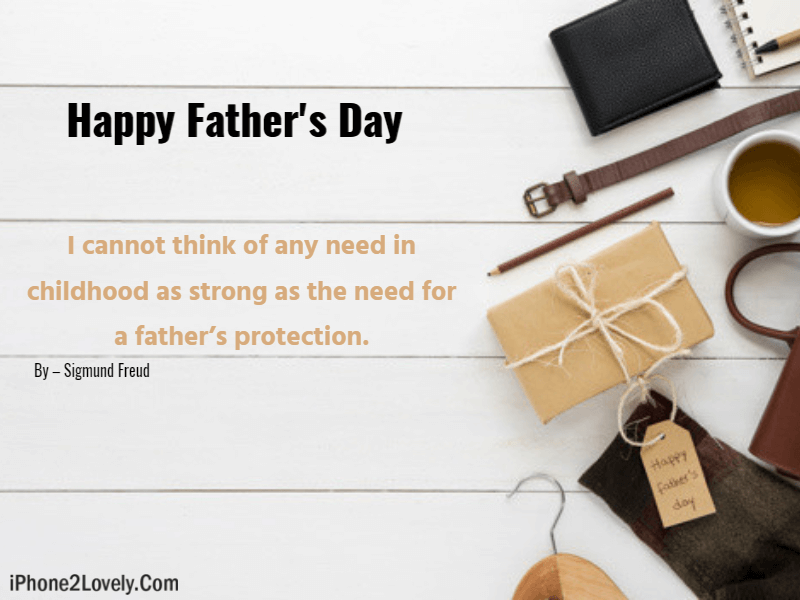 A father-son relationship is a special one that needs perfect use of words for the expression of your sweet feelings about your handsome dad. Tell him that you acknowledge his hard work and sacrifices in making you what you are and make him feel blessed that his son did respond to his love with the same love and affection. Telling him that he is the best father will make him feel proud that his efforts in your upbringing did not go wasted.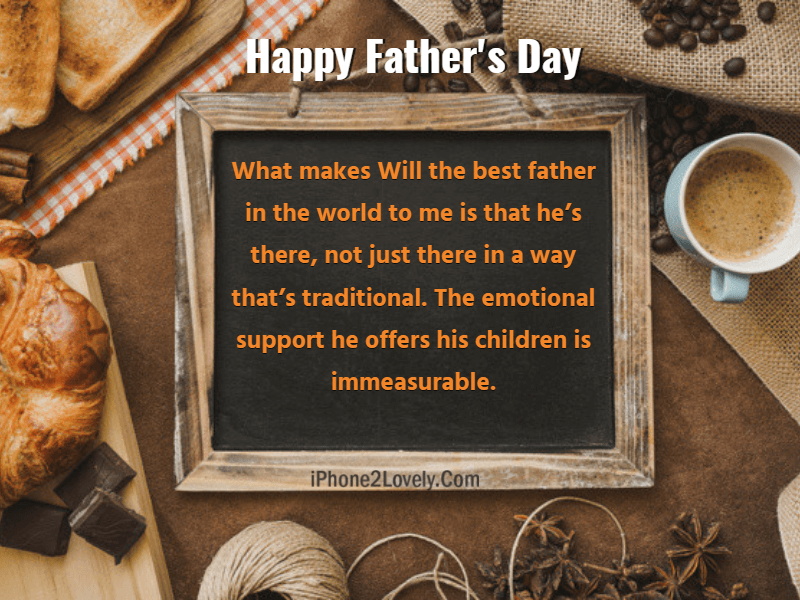 As father's day is a heart-warming opportunity to show your love, care and respect for your father, so you must avail this day and pour out what you have in your heart. You can also buy a greeting card for him and write your father's day quote on it and give it to him. You can also find father's day inspirational quotes to let him know that he is your strength and his perspective in life makes you feel strong.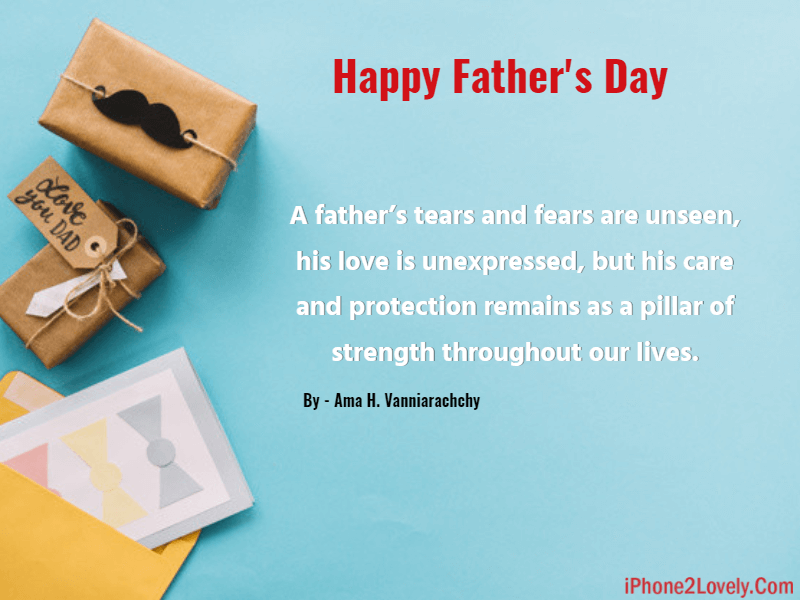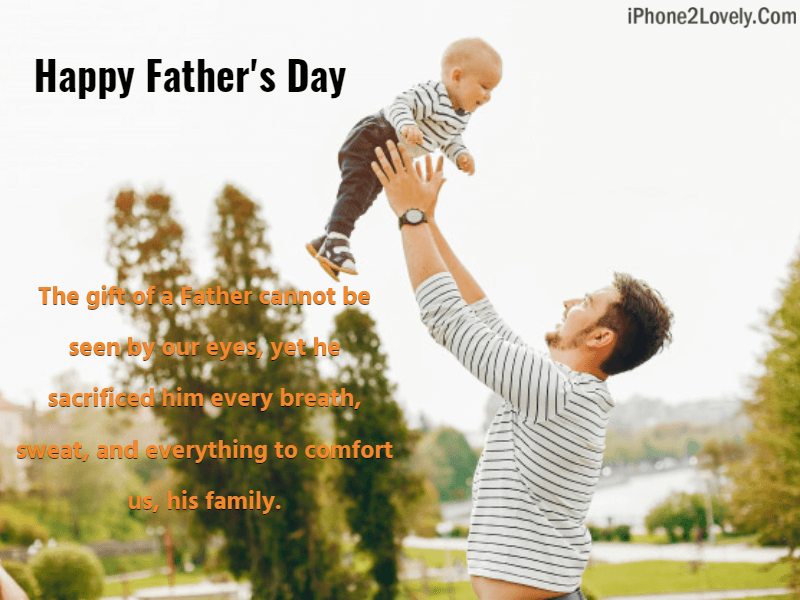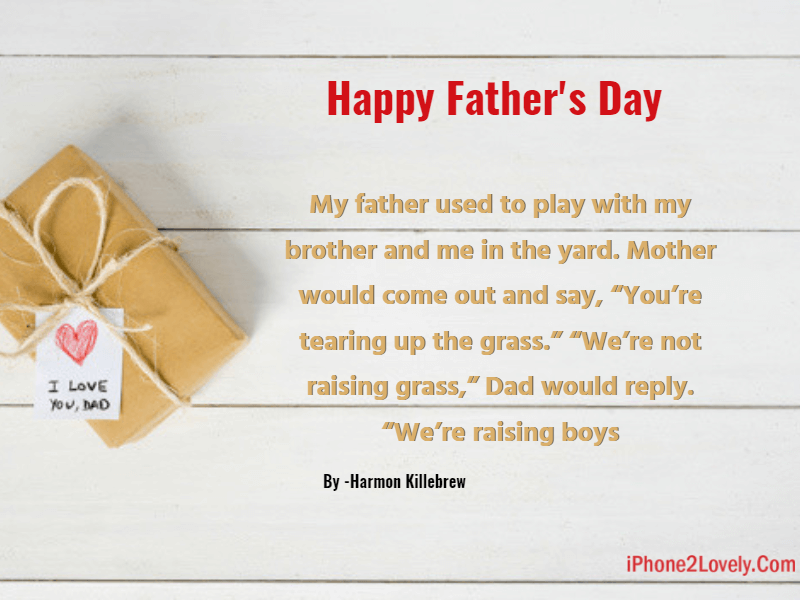 Remember that finding the right words and making him feel special can be tricky and you need to know that trick that what's going to make him smile on his special occasion.