Father's day quotes for dads who passed away are the quotes to honor the man who departed from this world and you miss him so much. A father is a child's first hero and first love and he is the greatest gift to his children. Though Father's day is coming near and there will be a lot of such people who have lost their beloved father, these quotes can help them heal their pain by letting them pour out whatever they have in their hearts.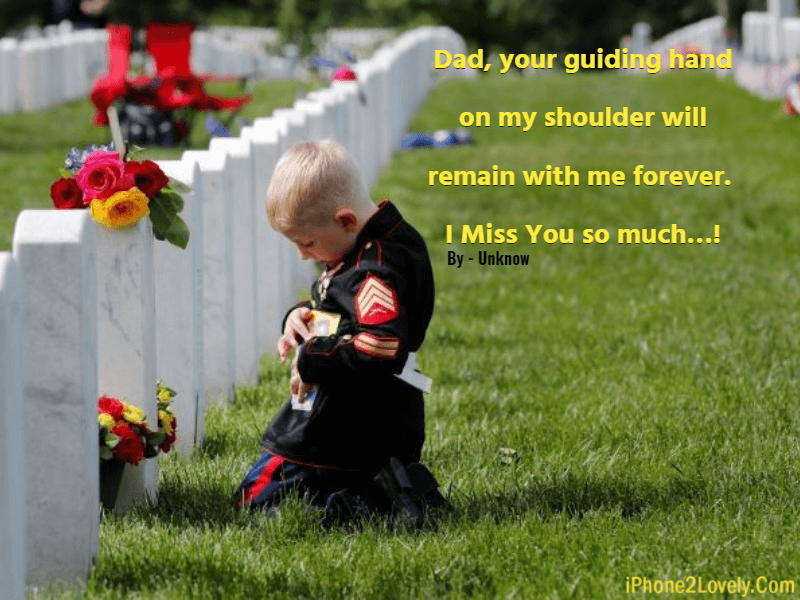 Through these quotes, you can remind yourself that no matter whether your father has gone far away from you, he will always remain in your prayers and heart. Celebrate this day with the memories of your father and be thankful for his being in your life and leaving such heart-warming memories for you. Teach yourself to be a better human being as your father wanted you to be and on father's day promise yourself to act upon his teachings.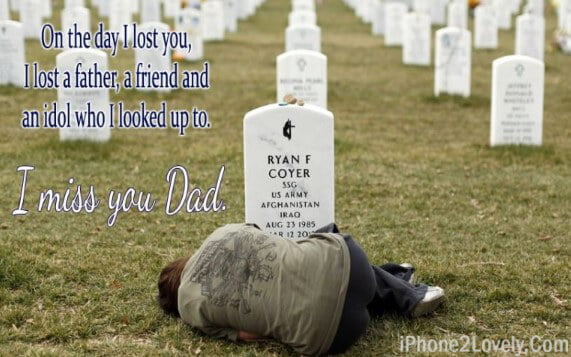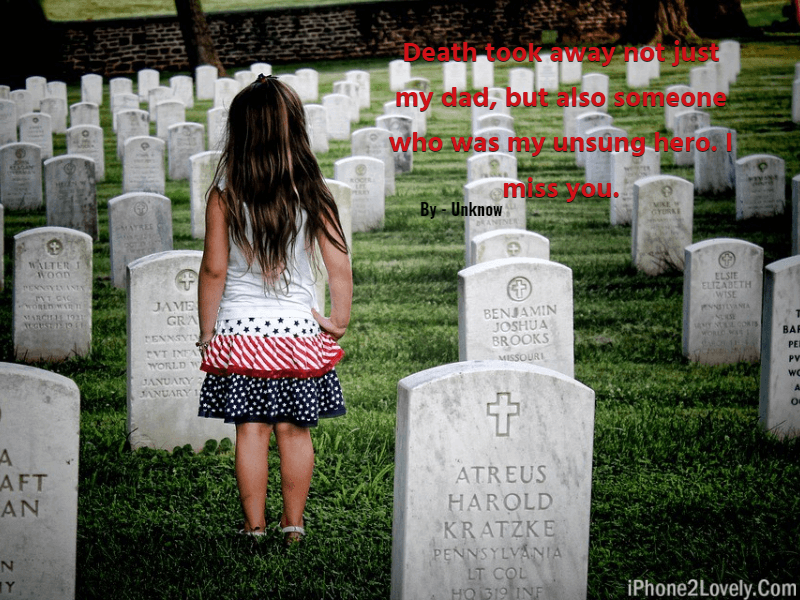 Father's day can be a painful reminder if your father is no longer with you. The quotes on this day for dads who passed away are so much heart touching, sad, and emotional ones.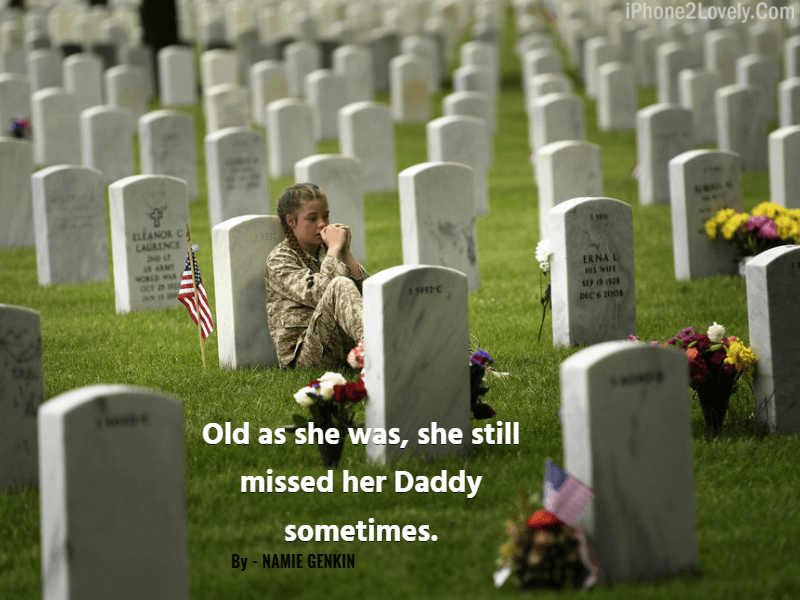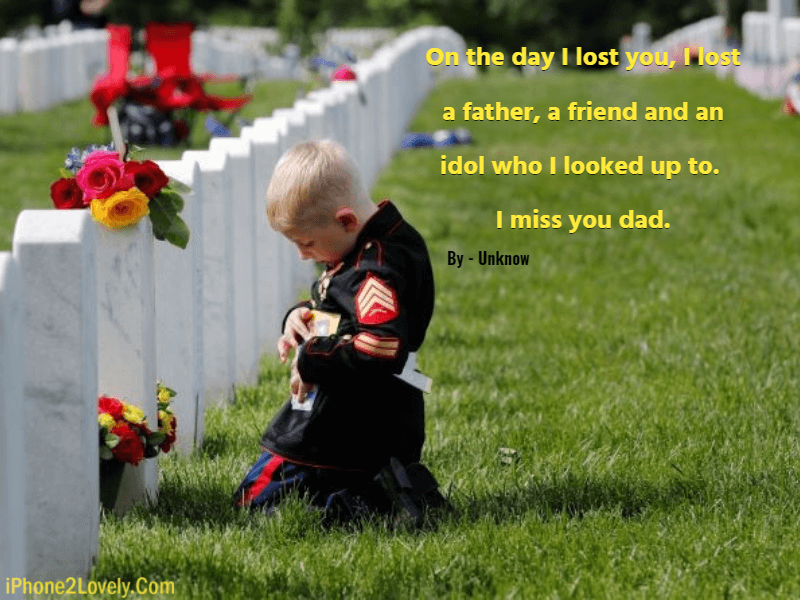 These quotes can also show your intense love and attachment to your father. By posting such quotes on social media, you can make them realize the importance of a father who has their fathers and doesn't treat them in a good way. You can tell the world that a father's love never dies and always remain imprinted on a child's heart.